Save Money. Save The Planet.
We provide all your solar energy needs.

About us
Elevating the standard of clean energy

We elevate the standard of clean energy by helping homeowners offset their electricity through the production of their own energy via the sun. You save money every year by using the energy from the sun as oppose to the energy you get from your utility company.
At Vertical Solutions Solar, our solution for the future is clean and sustainable energy. We're a company that provides a full solar system. We empower and educate homeowners to own their own energy rather than renting it from utility companies. There are no up-front costs to you, all we need is your utility bill to get you started.
Residential
Did you know that adding solar to your home could increase your property value by as much as 8%.
Our team of expert solar integrators and engineers customize every system to meet your unique energy needs.
Installing solar on your home is a great avenue to creating an energy-efficient home. With a solar loan, you can roll and install other energy home efficient upgrades into the solar loan. Windows, AC units, pool pumps, and anything that makes a home more energy efficient can be added into your loan!
No upfront costs and hassle free work for you. We'll guide you through every step of the process. Keeping you informed and giving you peace of mind throughout your entire solar project.
Commercial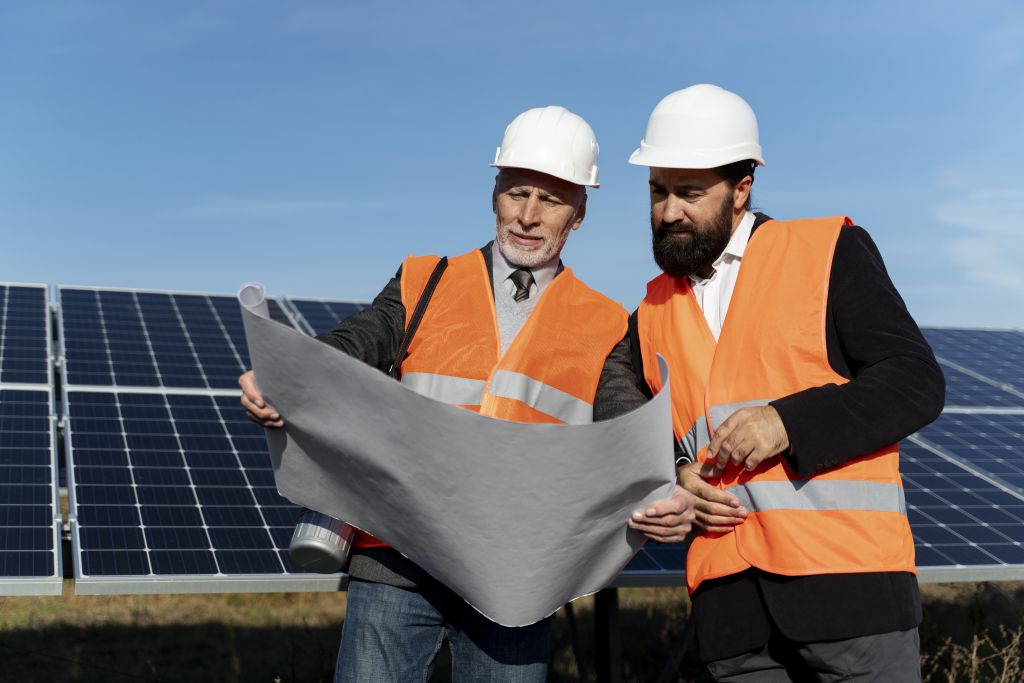 Our expert commercial solar team will help your business evaluate the best solar technology to meet commercial needs, payment options, power utility requirements, and any federal/local incentive programs.
There are many types of solar for commercial properties
Rooftop solar is great for facilities with a lot of roof space
Ground mount arrays work best for properties with a lot of lands.
Solar carport are great for large parking spaces. Not only does it add shade for cars but uses empty space to generate power
Solar lowers an organization's operating costs by reducing electric demand and freeing up cash flow (reducing utility bills and solar energy system write off)
Businesses can qualify for various tax incentives, federal and state tax credits, and rebates from local utility companies
Solar projects can be done with no money down through the qualification of special financing programs

We elevate the standard of clean energy
Simple and seamless process
From sales and design to scheduling and installation we take care of it from start to finish
Save money on your electric bill by producing your own energy rather than renting it from your utility company.
We offer the best roof warranty in the solar industry. 25 years from top to bottom.
The federal income solar tax credit incentivizes homeowners to make the switch to some sort of renewable energy source by covering 26% of the total cost system in the form of a federal tax credit.
our team of experts will always be on hand 24 hours to handle all questions pre and post install of your solar panels.
You have questions, we have answers